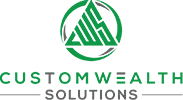 Customize Your Wealth
---
Custom Wealth Solutions is owned by Mike Windle, RICP®, who launched it to provide clients with a partner dedicated to taking a holistic look at their wealth management needs. The firm's experienced team provides customized financial advice designed to help grow your assets while minimizing risk within your portfolio.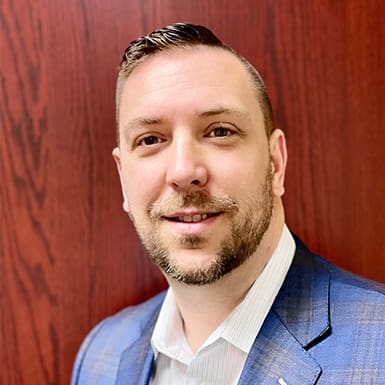 Mike Windle, CEO, RICP®
Retirement Income Certified Professional
Passion drives Mike Windle in all aspects of his life. From helping his clients achieve their financial goals to caring for his family or rooting for his favorite sports teams, he's dedicated to doing his best for everyone who crosses his path.
As a financial advisor, Mike enjoys the process of meeting new people and helping them design a plan for the future. He finds great satisfaction in assisting clients with designing their Retirement Blueprint, walking alongside them from that first conversation to retirement. He is committed to always putting clients first and is proud to carry on the firm's legacy that began in 1986.
At home, Mike spends his time with his three children: Caleb, Luke and Kate. They love to travel, spending summer weekends camping, tailgating at University of Michigan and Detroit Lions games.
Schedule a meeting with a member of our team to create your financial strategy today.
Or give us a call at 734.844.3400.