We are proud to be featured in:






















A successful retirement starts
here.
When building a Retirement Blueprint, you have choices — and you deserve to see all of your options in front of you. Custom Wealth Solutions provides valuable knowledge and experience to help ensure you are armed with everything you need to be successful in this next adventure of your life.
We take a wide-angle approach to assessing your financial status, considering every aspect. No financial plan is cut and dried — and a complete financial analysis is important in order to meet your financial goals.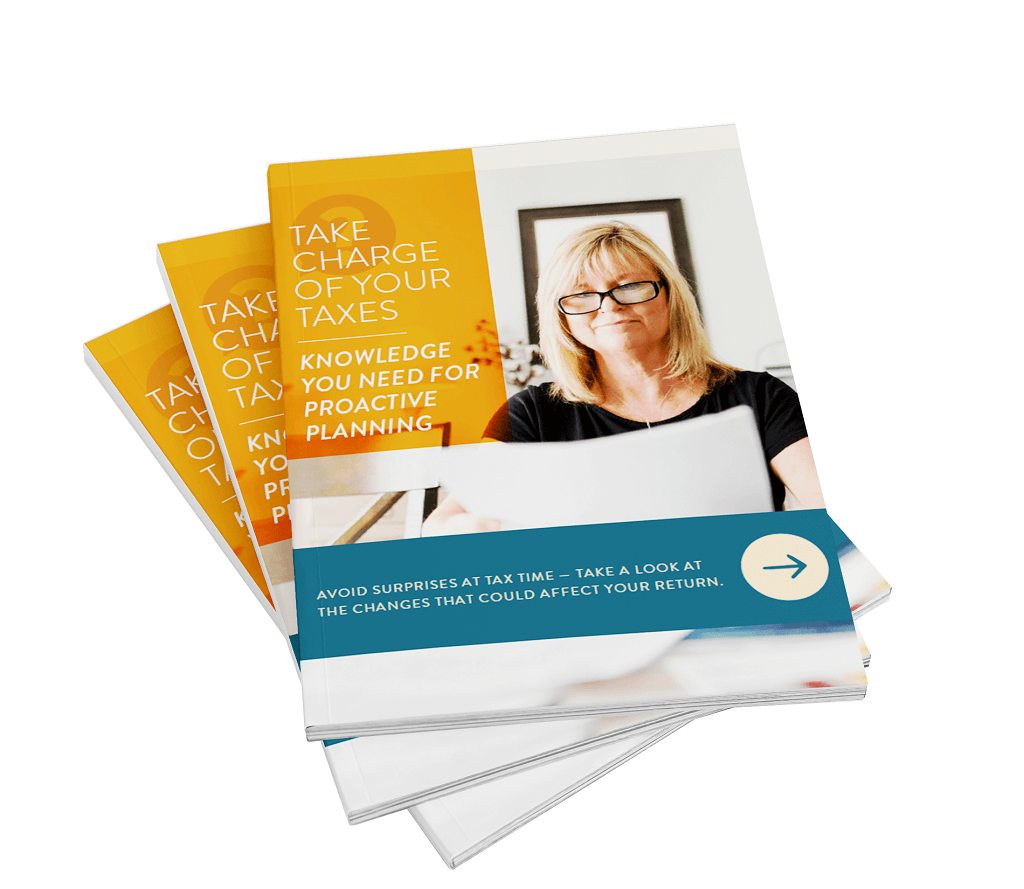 INSTANT DOWNLOAD
Would you like to avoid surprises at tax time?
Tax laws change every year — and this year is no different! This downloadable guide will walk you through the latest tax law changes to help you avoid any surprises. In this 12-page guide, you will find out:
• What the Tax Cuts and Jobs Act could mean for you
• How inflation could affect your tax bill
• Why proactive planning can help give you financial confidence
• How your financial professional can coordinate with a tax professional to help you create a tax-efficient strategy

As heard on WAAM Talk 1600 and The Patriot FM 101.5 & AM 1400.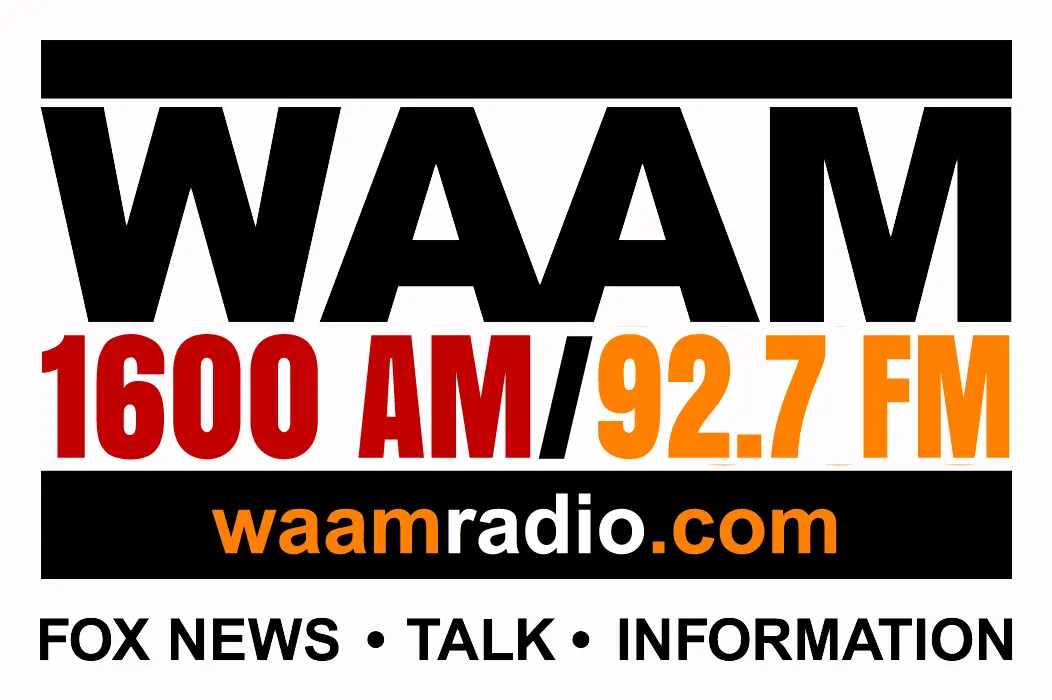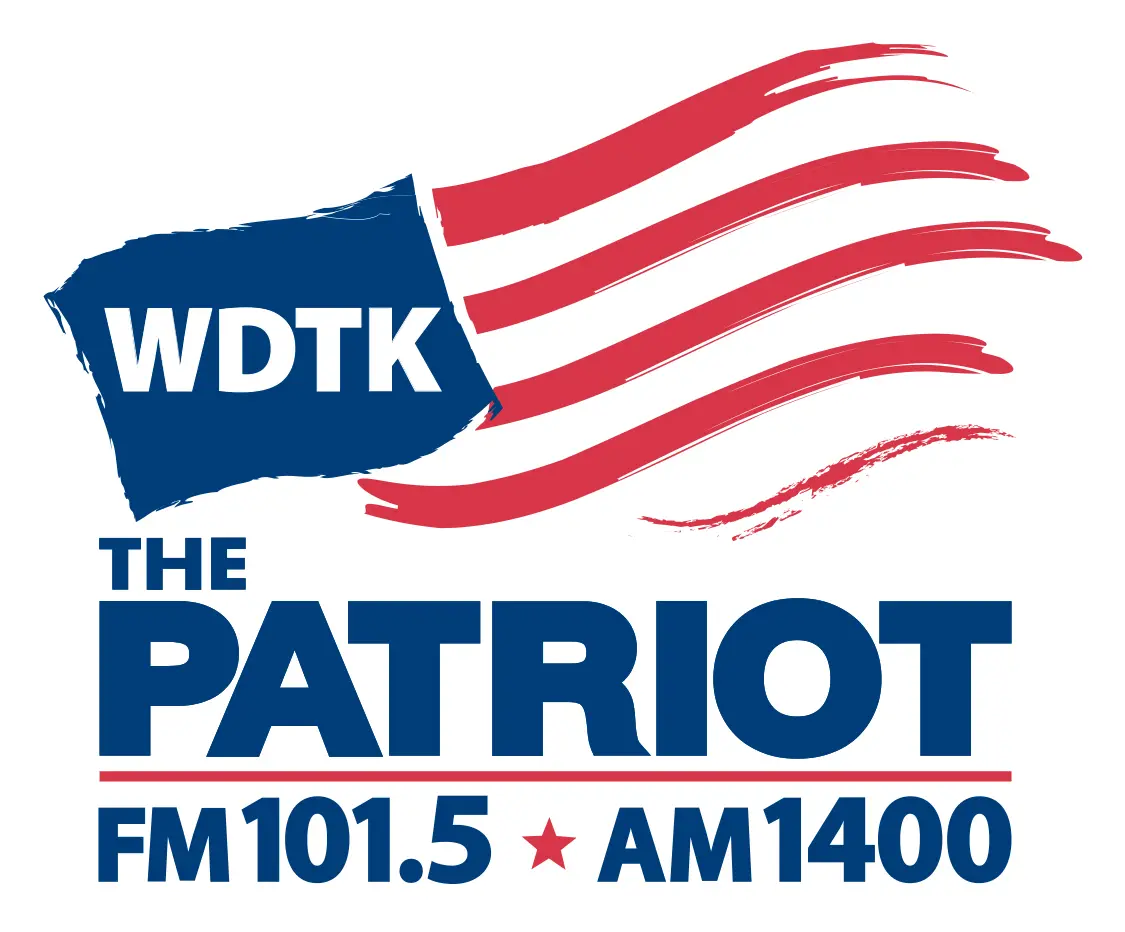 Need More Info?

Attend a Live Event
Attend one of our informational seminars or webinars to learn more about retirement income strategies, wealth management and more.
Schedule a meeting with a member of our team to create your financial strategy today.
Or give us a call at 734.844.3400.