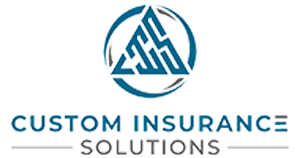 Customize Your Insurance
---
Custom Insurance Solutions is owned by Mike Windle, RICP®. It was launched to provide clients with a partner dedicated to taking a holistic look at their insurance needs. Working in step with financial advisors who strive to grow your assets, our mission is to help make sure those assets
are well protected.
Custom Insurance Solutions is an independent insurance agency that works with numerous carriers to provide the best coverage at the best price while also offering a variety of options and strategies.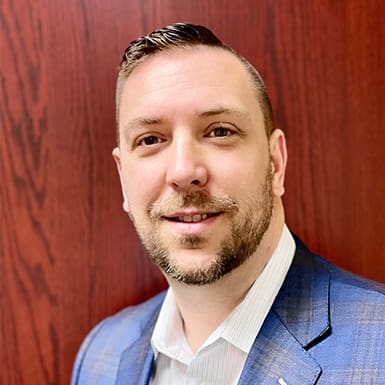 Mike Windle, CEO, RICP®
Retirement Income Certified Professional
Passion drives Mike Windle in all aspects of his life. Whether it be helping his clients achieve their financial goals, caring for his family or rooting for his favorite sports teams, Mike is dedicated to doing his best because he cares.
As a financial advisor, Mike enjoys the process of meeting clients the most. From sitting down with new clients and gathering information that helps build customized Retirement Blueprints, to seeing plans come together and be implemented, the entire process brings Mike joy, but no more so than when watching his clients finally enjoy their retirements.
As the owner of Custom Wealth Solutions, Mike is committed to putting clients first and is proud to carry on the firm's legacy that was built in 1986.
At home, Mike spends his time with his three children: Caleb, Luke and Kate. They love to travel as a family, spending summer weekends camping, tailgating at University of Michigan and Detroit Lions games.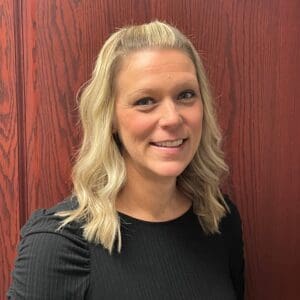 Melissa Wolicki
Director of Custom Insurance Solutions
Melissa comes to us with the experience we needed to be able to provide the best service and advice for your insurance needs. Melissa has worked as a licensed insurance agent at a successful independent insurance agency for nearly a decade. She graduated from Eastern Michigan University with a bachelor's degree in Business Administration.
Melissa lives in Westland. In her free time she enoys running and reading. What she loves most of all is spending time with her husband Phil and their two children, Benjamin and Emma.
Schedule a meeting with a member of our team to create your financial strategy today.
Or give us a call at 734.844.3400.